Elektroteks new production facility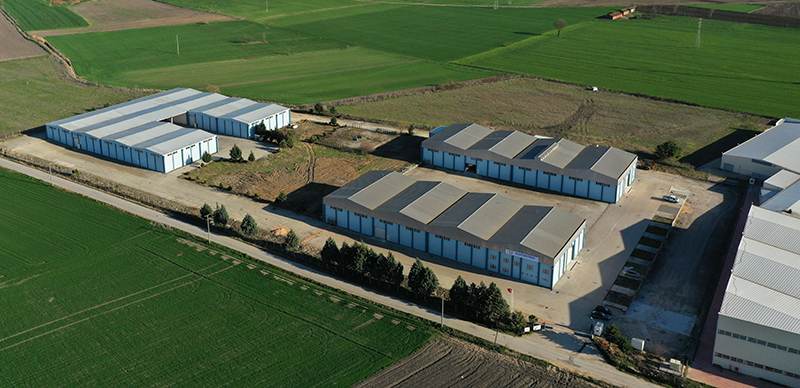 Elektroteks has invested in a new production facility to increase manufacturing capacity to keep up with the high-volume demands of its worldwide customers.
Based on an industrial zone in Bursa, Turkey; just 10 minutes from Elektroteks' main factory and head office. The new factory has 15 000 square meter indoor facility on a 40 000 square meter land allowing easy expansion of production site for future growth.
The investment volume is about 16 million USD including very latest manufacturing equipment. Elektroteks has invested in facilities for machining, welding, painting, assembly and testing departments.
In addition to the new manufacturing facilities, Elektroteks has also increased its staff resources from 160 to 240 people to support the expansion of the business.